Ahmadov Chingiz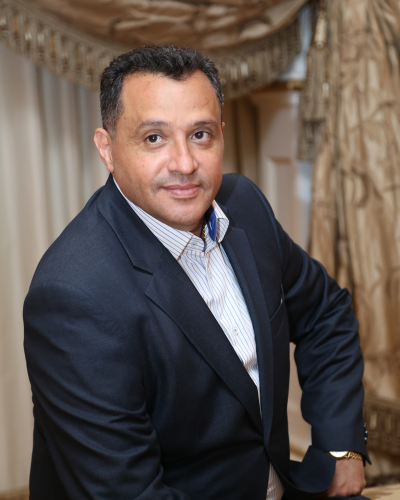 Ahmadov Chingiz son of Ali-Ashraf was born on December 27, 1962 in Baku. He graduated from the Azerbaijan State University of Culture and Arts in 1983. In 1983 he was invited to the Azerbaijan State Musical Comedy Theater and played in several spectacles, as like: "First we divorce later we'll marry", "Frauds of Babirli", "Gold Wedding", "Mashadi Ibad", "Girl hurries to the date". In 1991 he was invited to the State Youth Theater. While working in State Youth Theatre he repeatedly went to front lines made performances there and due to this attitude he was awarded many diplomas and decrees. The actor later appeared in the performances "I, myself am the husband of my wife", "Whose Wedding", "Valeh, return your village!", "Hamlet", "Arrow and Target", "Cheated Kevakib". He was invited to the Musical Comedy Theater again in 2003.
His colorful and brilliant performances at the Musical Comedy Theatre are: "Helmi" at "Temporary pleasure marriage" by S. Farajov, R.N.Guntakin, "Anar" at "If you get your share, call your uncle" by V. Adigozalov, Anar, "Geybulla" at "Baydulla's amazing wedding" by Ali Ayrizade, R. Akbar, "Mayil" at "The fraudsters" by S. Alasgarov, Isi Malikzadeh, "Ajdar" at "Jealous Hearts" by R. Mirishli, M. Hagverdiyev, "Kachkaryov" at "Marriage" by N.Gogol, "Hotel Manager" at www.ferzeli-kef.com by E. Sabitoghlu, C. Mammadov. He was prized Honored Artist in 2012.
The actor was also rewarded Presidential Pension in 2011.